Why Leadmatica ?
Popular brand campaigns with market topping commissions are just for the starters.
Our custom designed lead processing algorithm delivers unparalleled performance.

Custom lead processing tuned over years of testing

Conversion-driven design and UX

Know-how for incredibly effective campaigns

Personal approach and support
Monetize
Engaging banners. Immersive websites.
Both highly optimized for conversions.
Use everything and anything from our know-how driven resources that helps you achieve better results.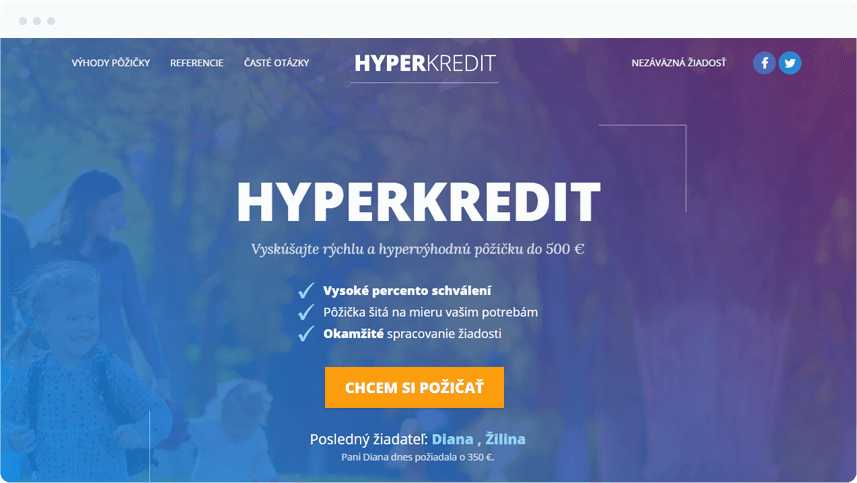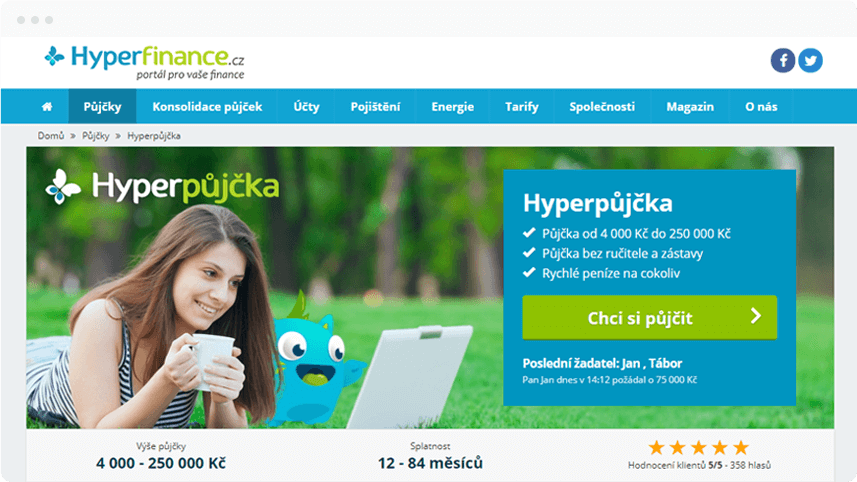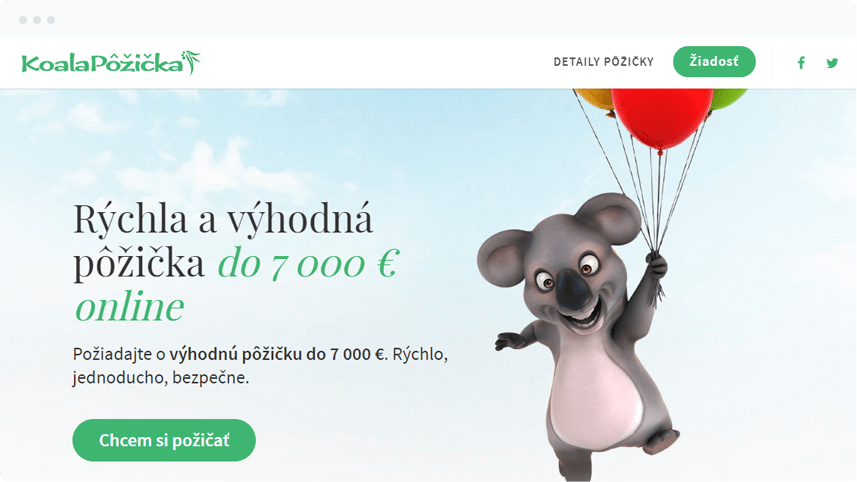 Refined design that captures attention
We have finely tuned and A/B tested our forms by the huge amount of our own traffic. Use your own custom styles so that the form adapts to the design of your website. What else? Pixel tracking of every new lead you generate? Of course! UTM and subID tracking? Sure!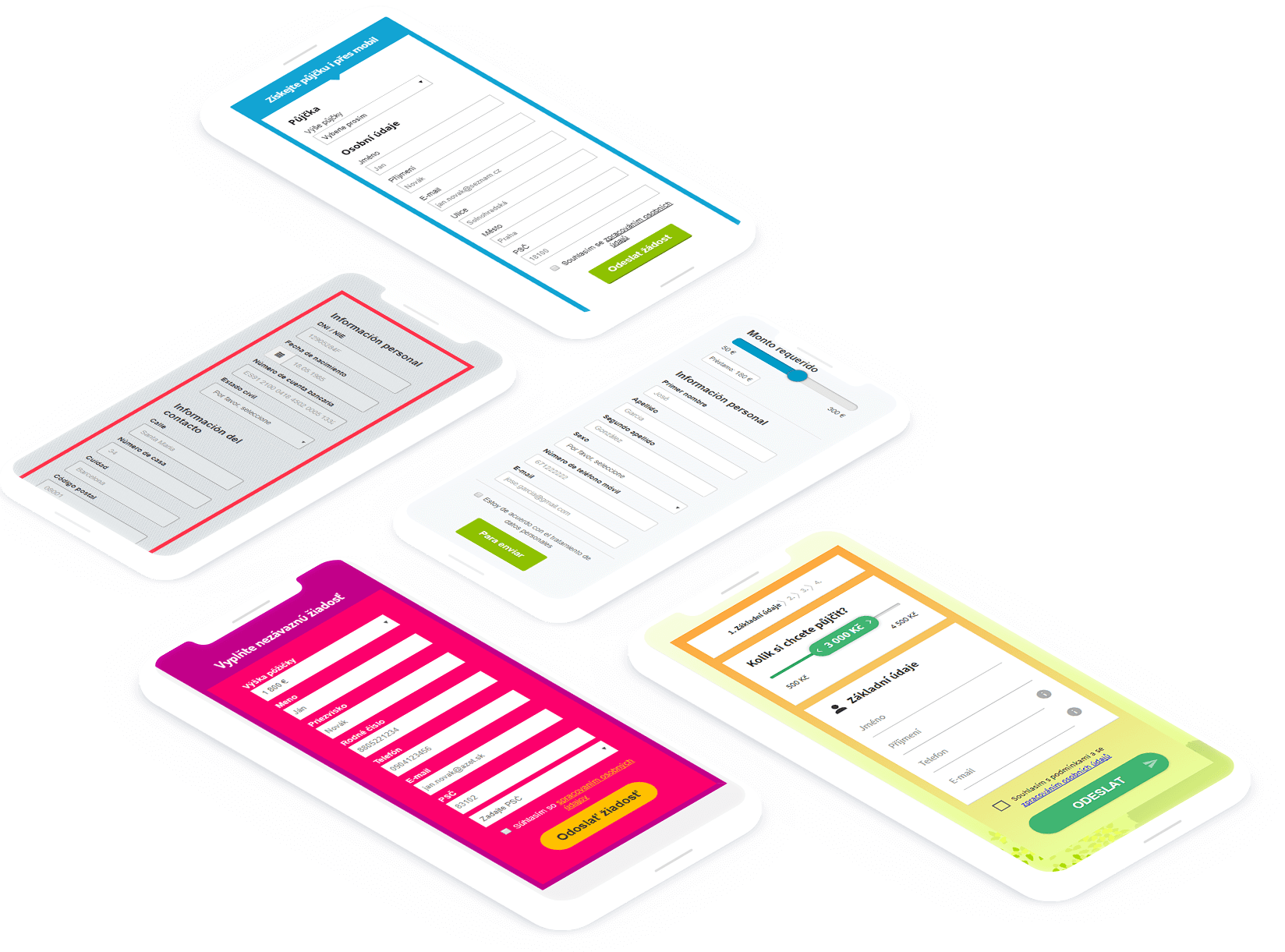 Hyper Lead Processing
Our advanced lead processing algorithm starts with the very first user input.
From those first and with every other bits of submitted data we decide how to continue with the application.
STANDARD OFFER
Brand loan form Extensive information required
BrandLoan provider approval process
HYPER OFFERS
Hyper Form Advanced data gathering
Hyper lead processing Analyzing the lead & finding best providers
Approved
15 - 25% (CPS)
100% (CPA)
Denied
75 - 85% (CPS)
0% (CPA)
We cooperate with many loan providers. We only ask for minimal set of information that is necessary to process the application. This way we push your conversion rates to the max. Combination of these and som other clever techniques created the Leadmatica platform.
International presence
Do you like to travel? Well, now you can travel a bit with the help of our products! You can take advantage of our platform in Czech Republic, Spain and Slovakia. Not enough? More countries will be coming up soon. Stay tuned!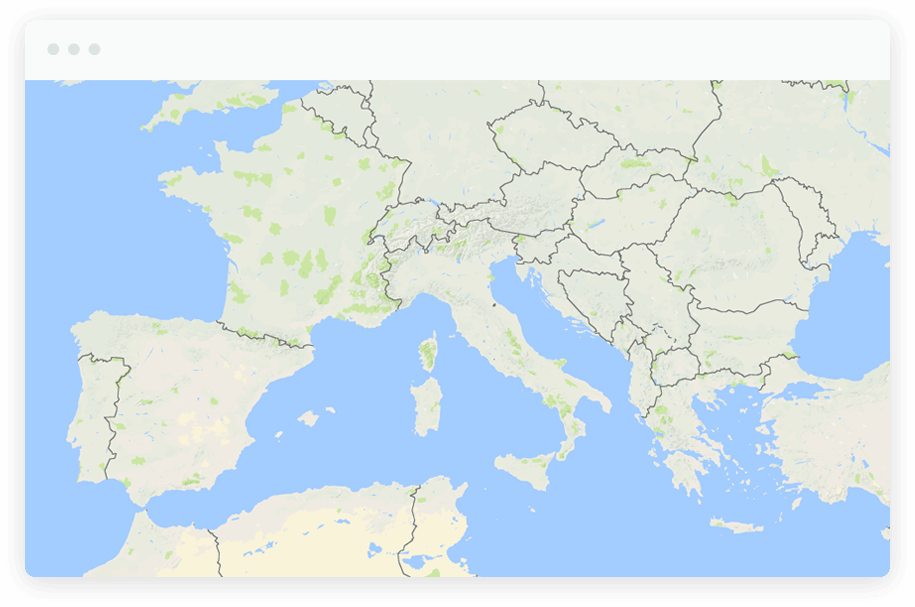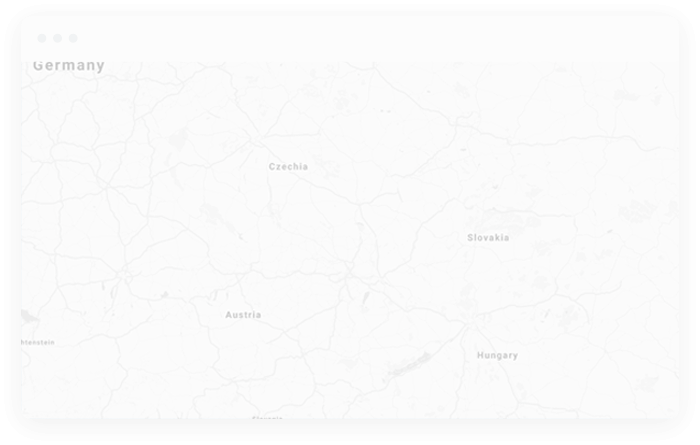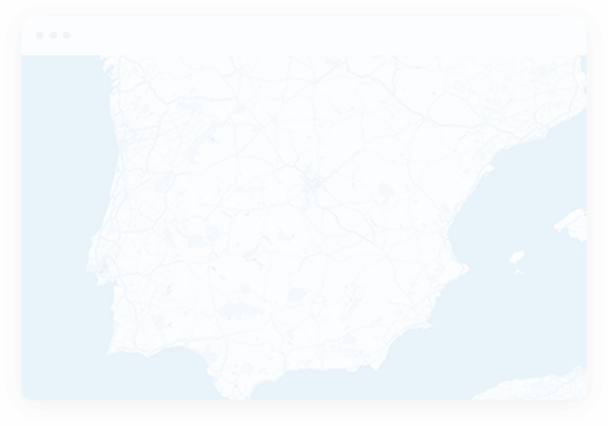 Numbers don't lie
(quick stats of 2017)

Over 500 000 € paid in commissions

Almost 400 000 leads processed

Our 5th year of strong market presence